ERIO LACE NECKLACE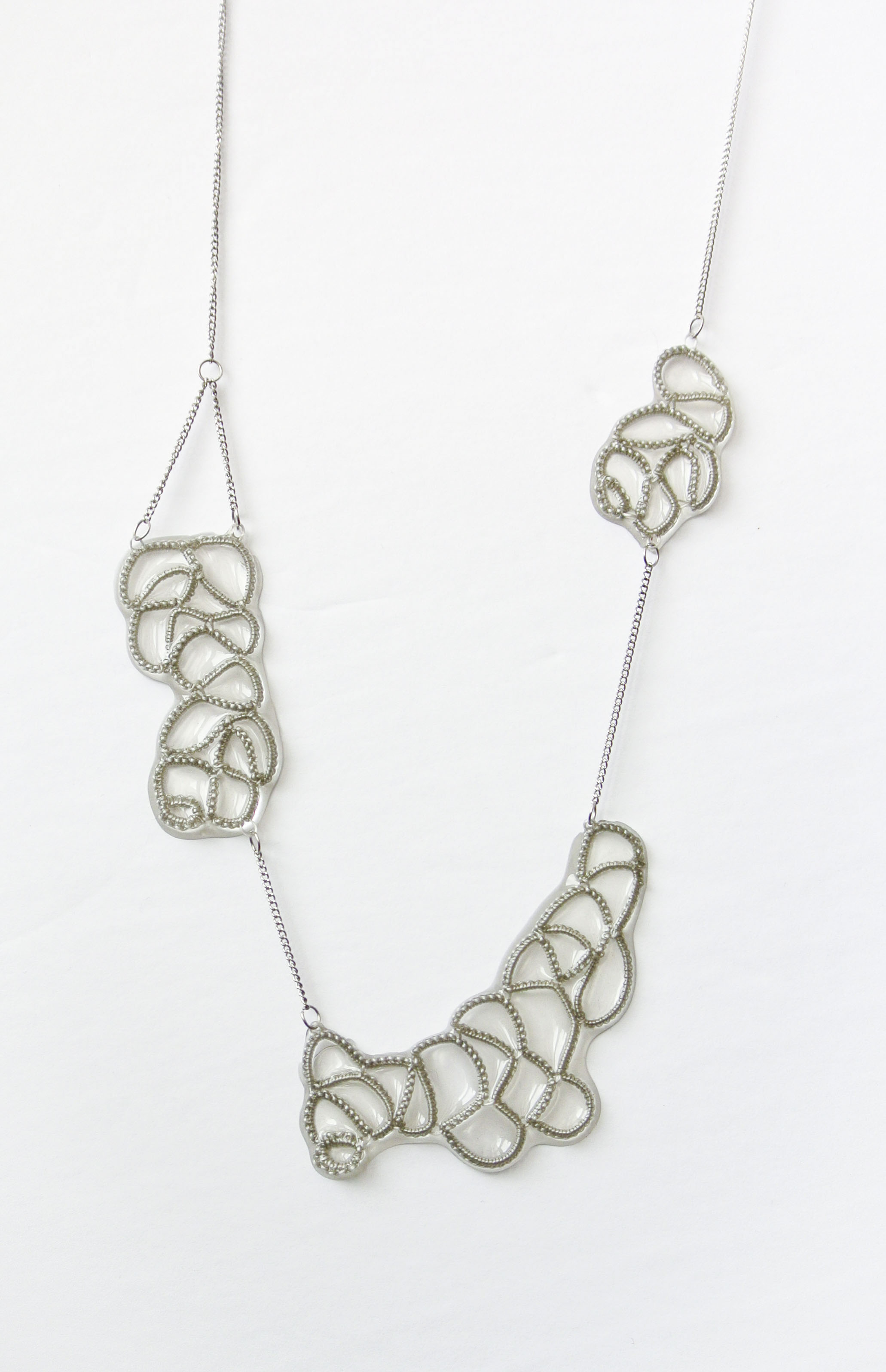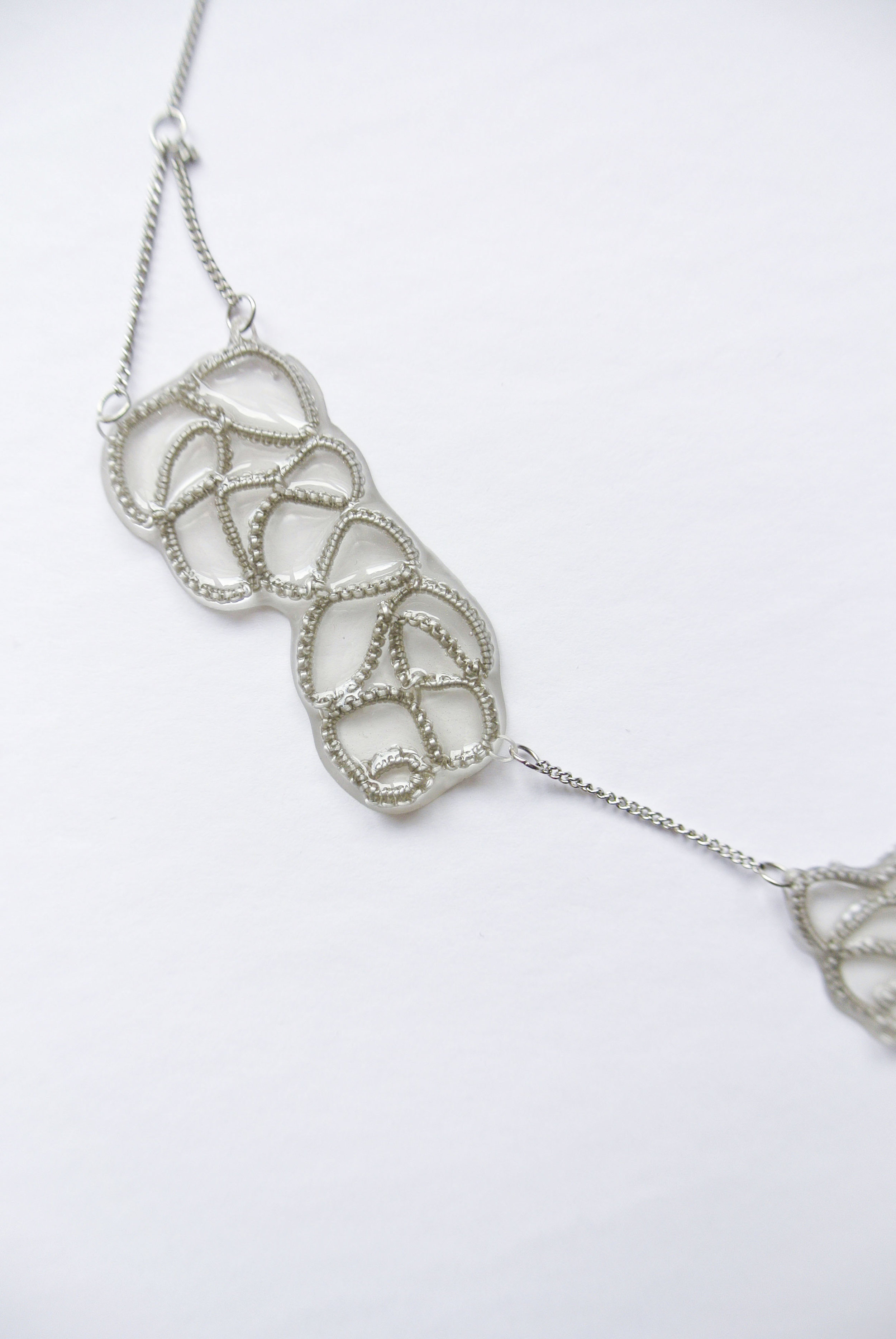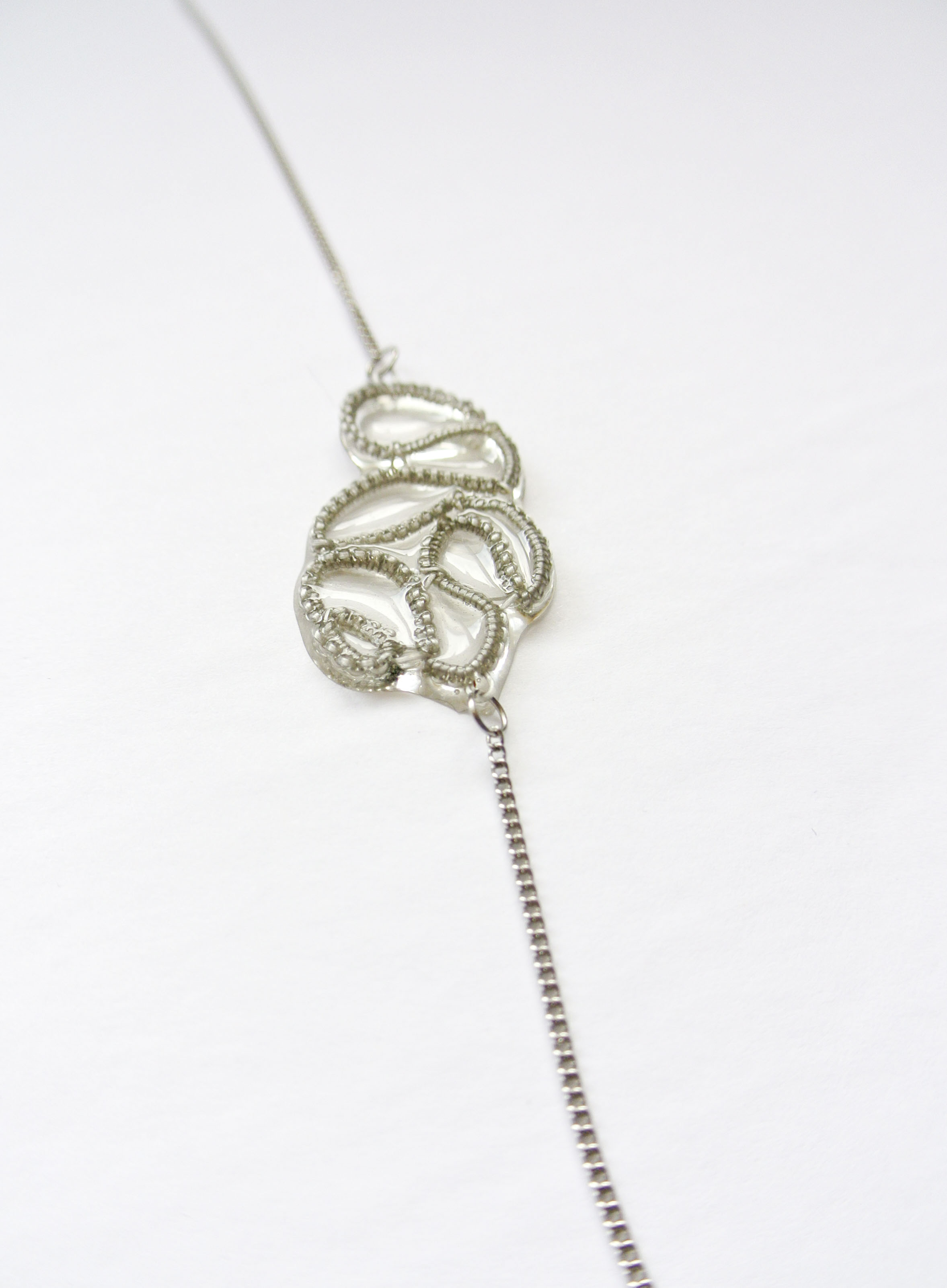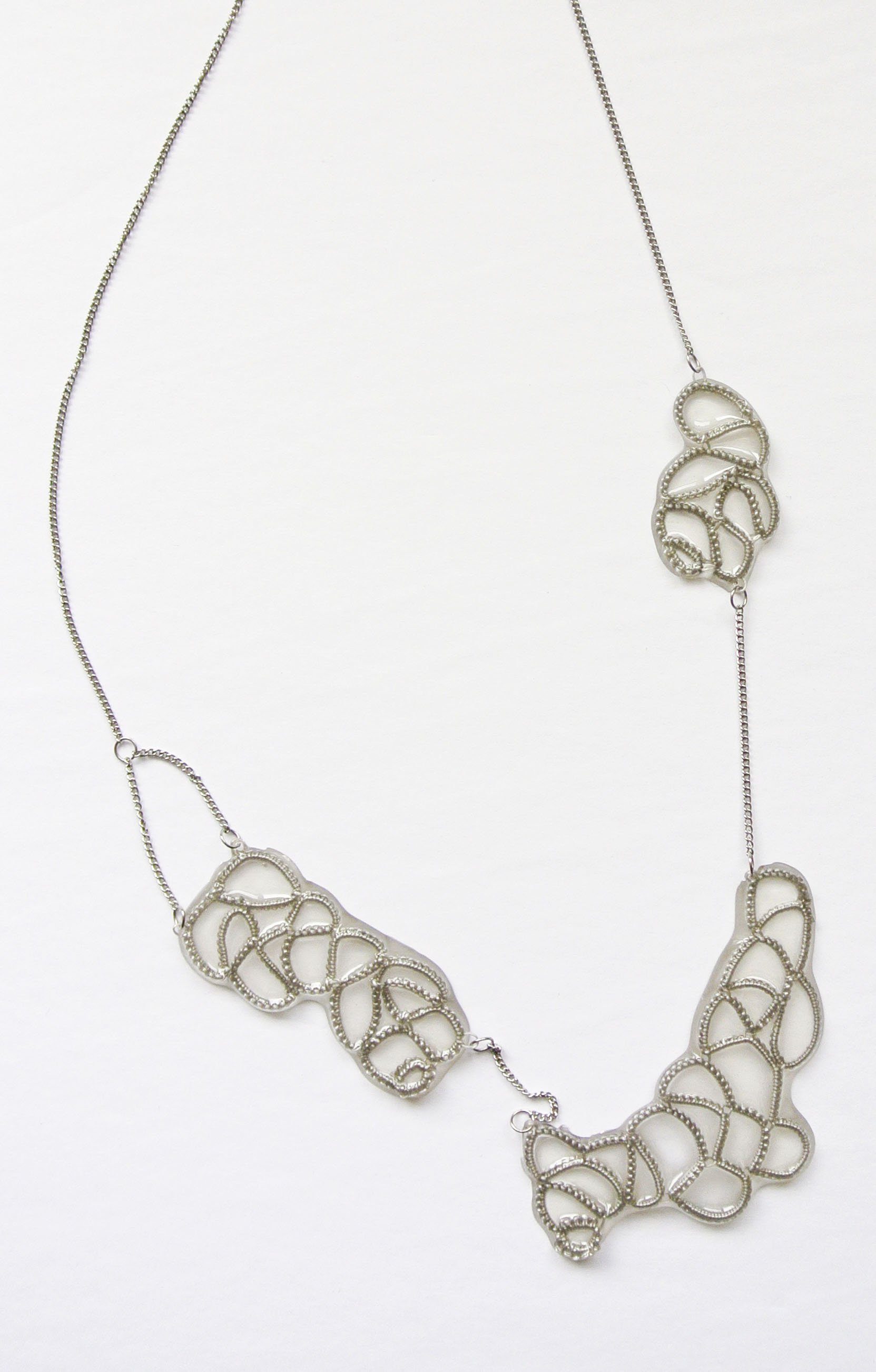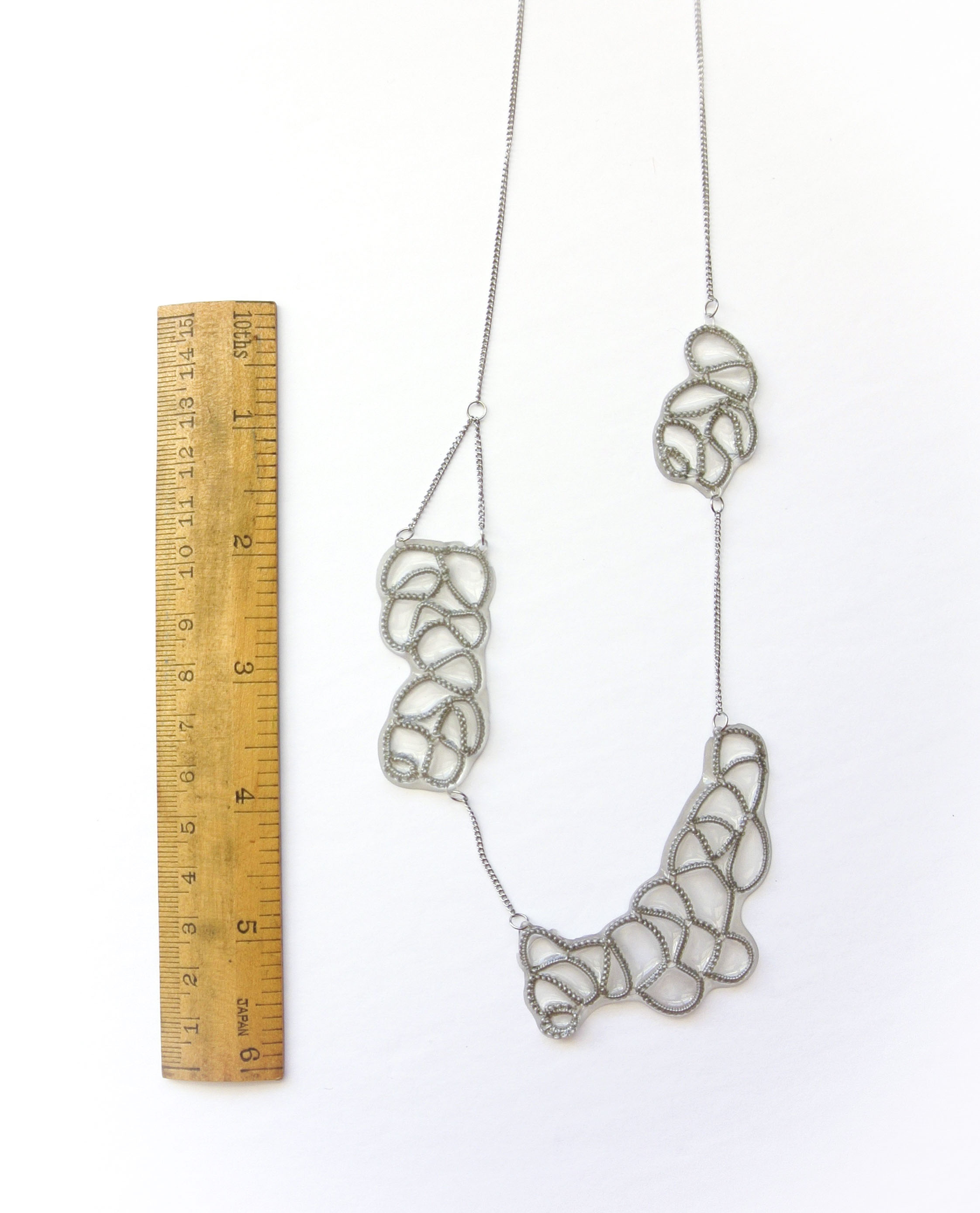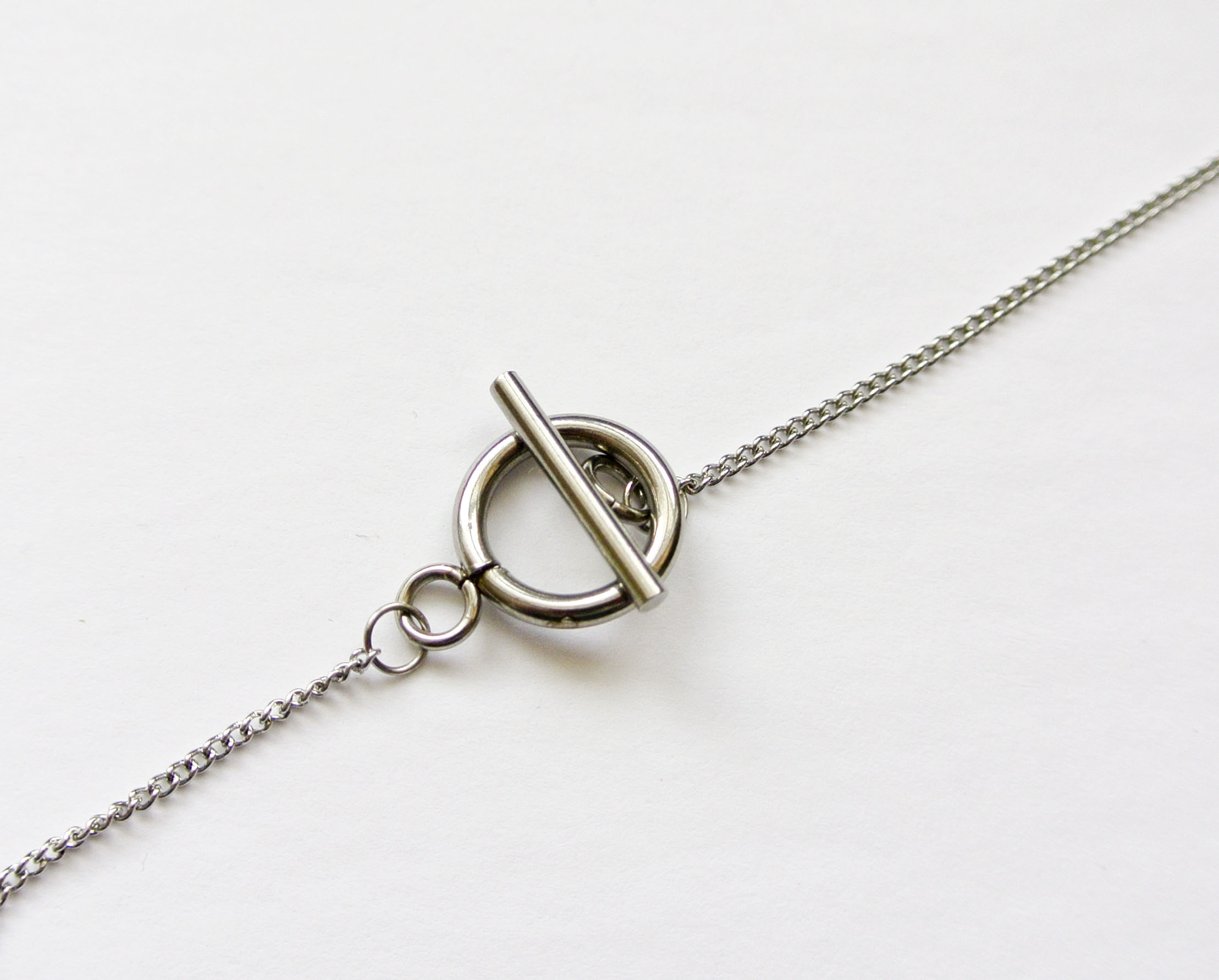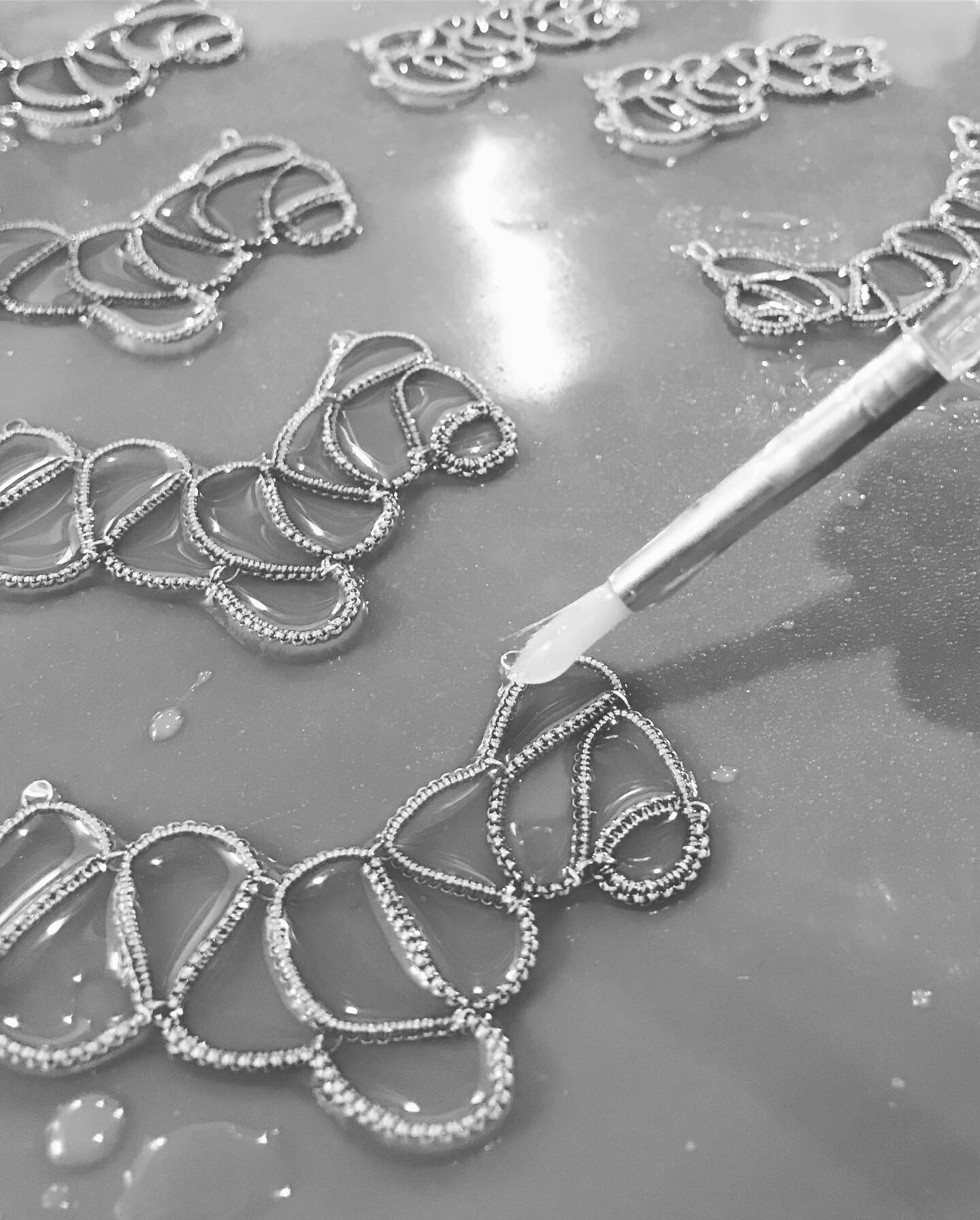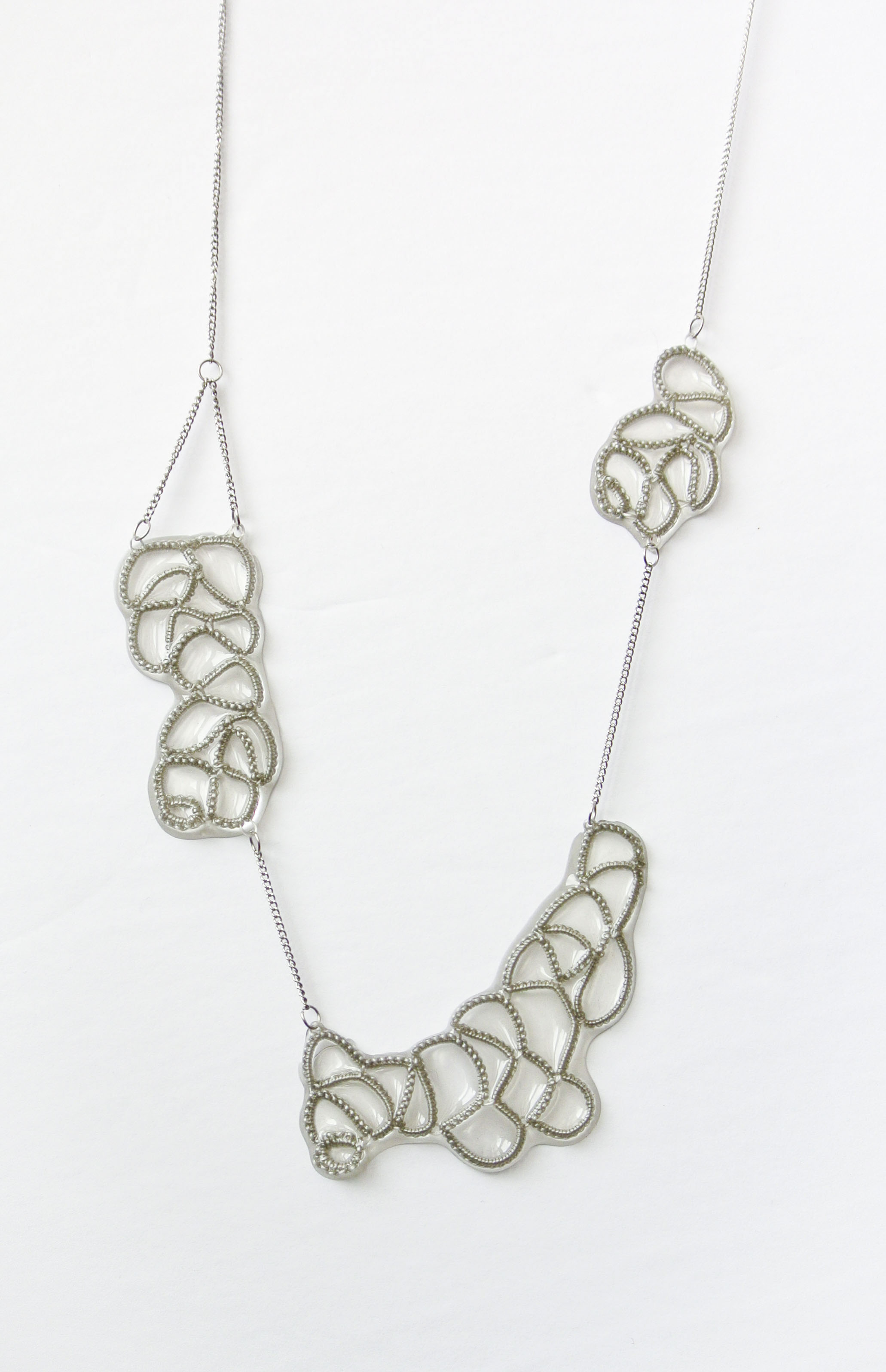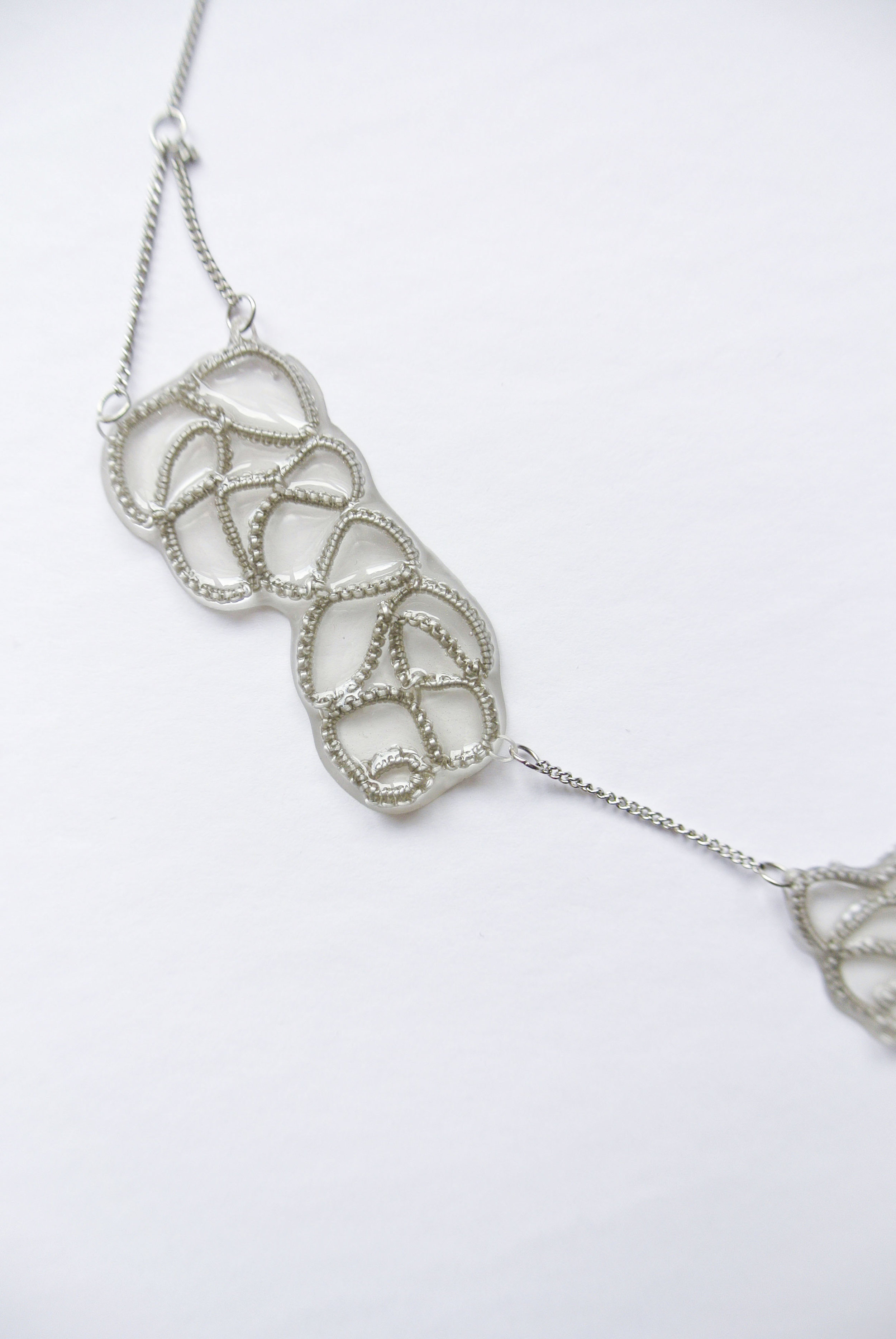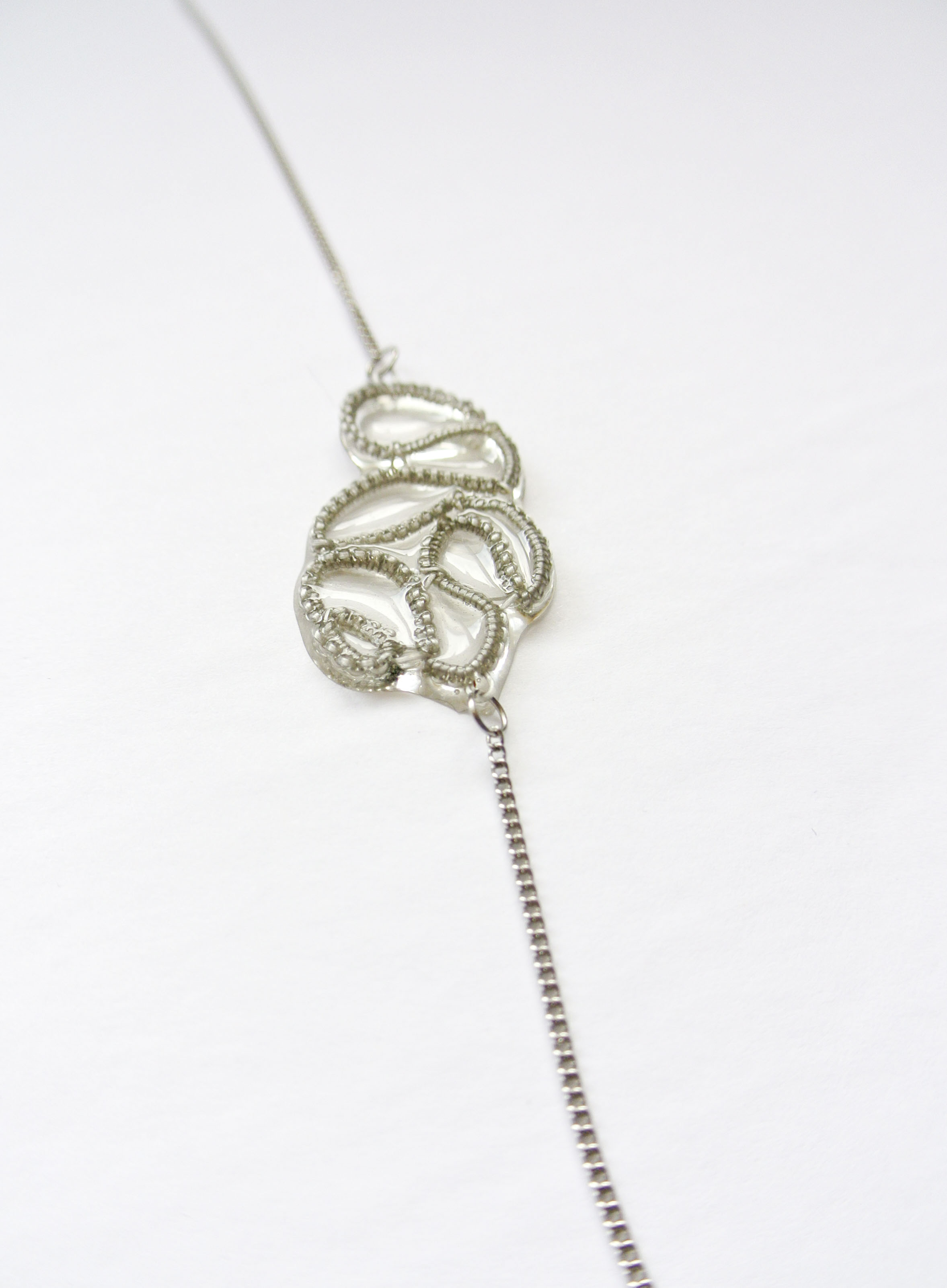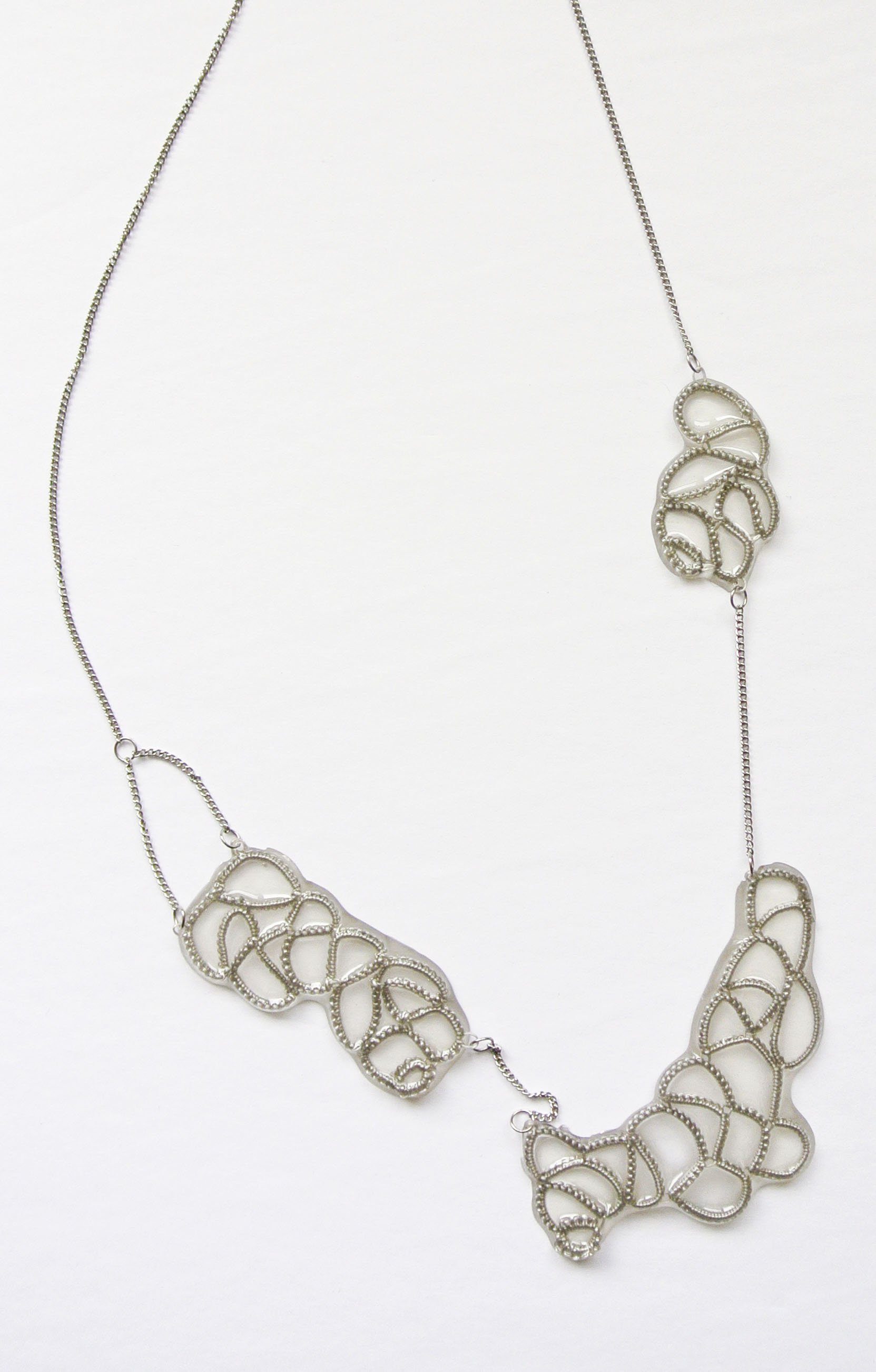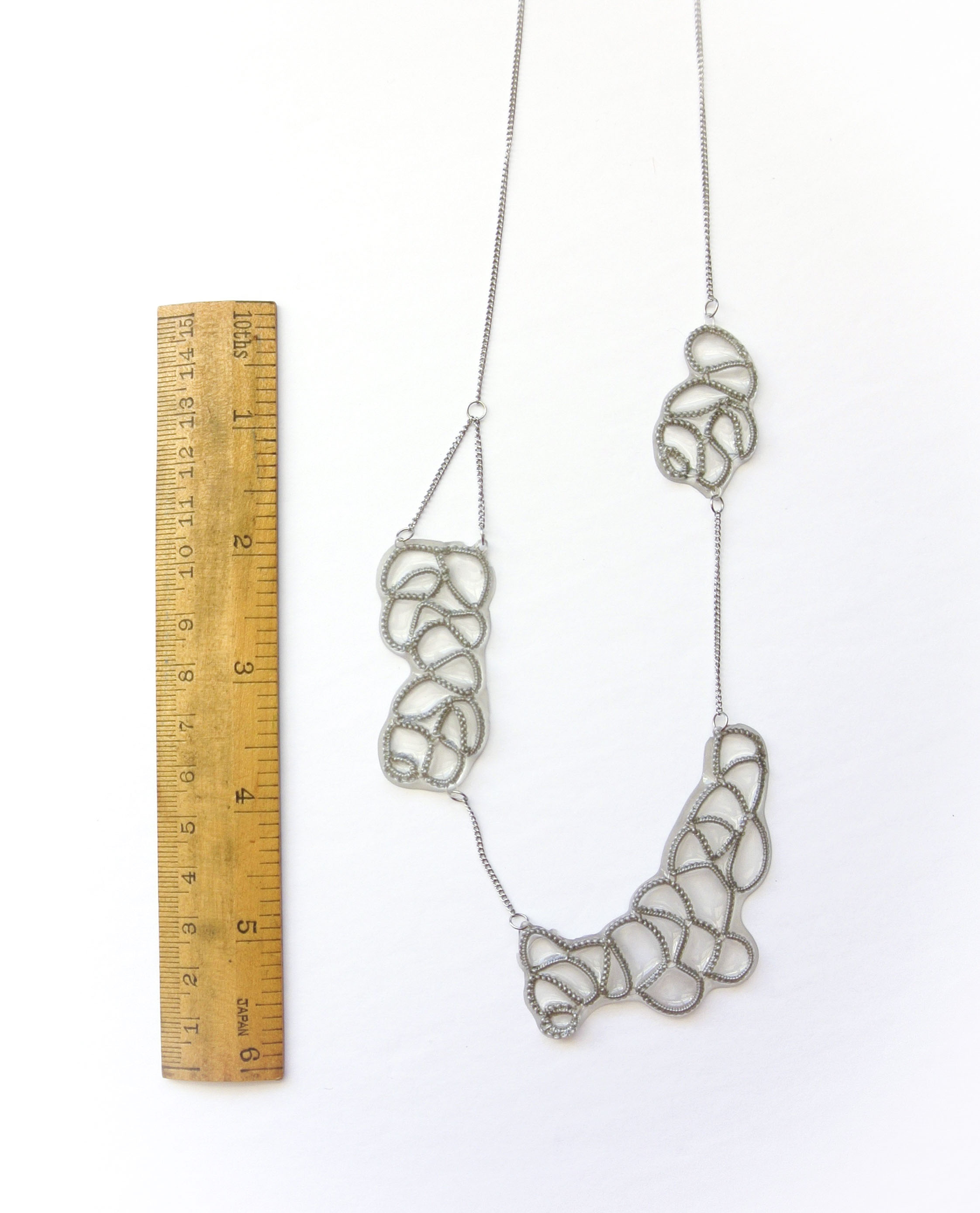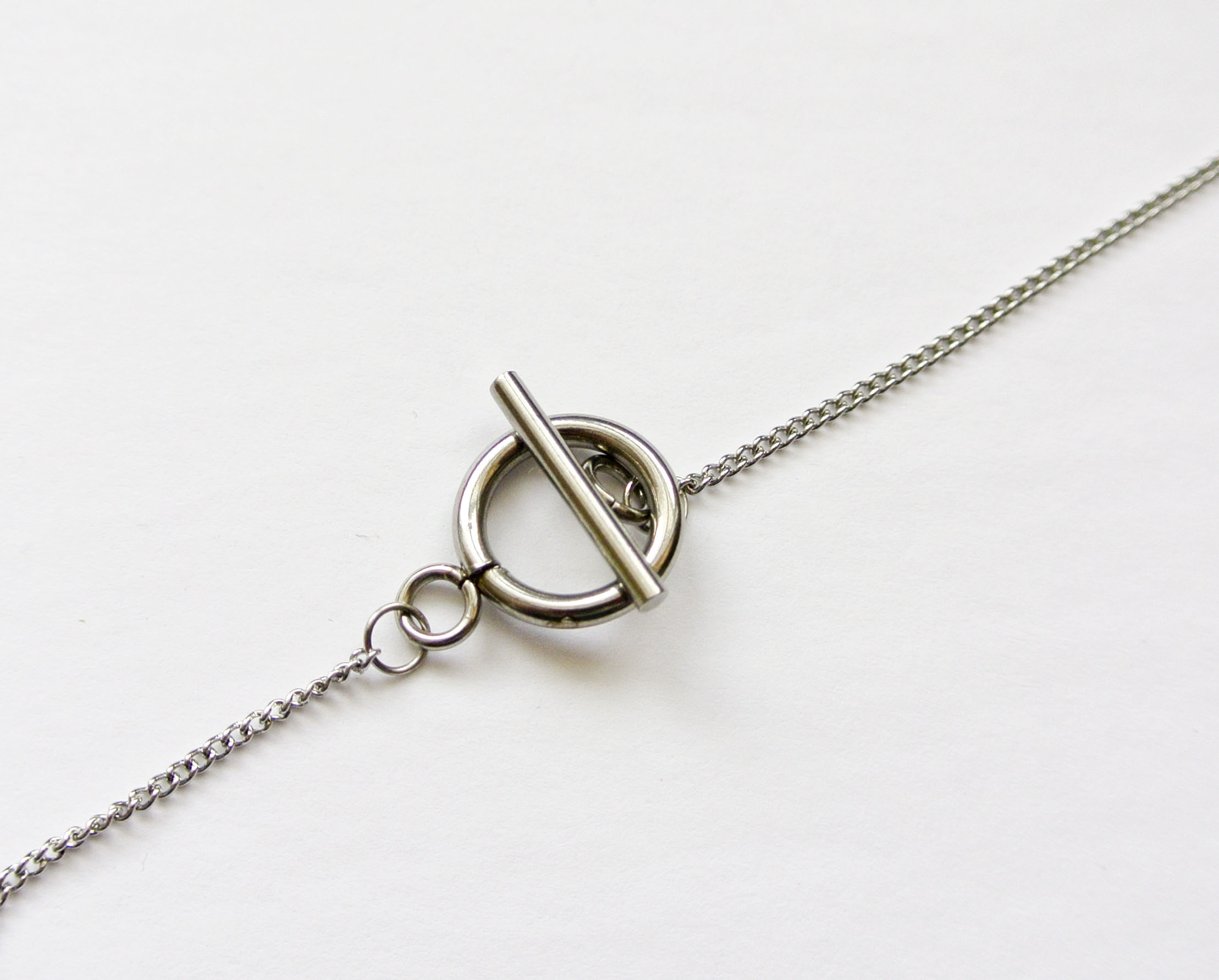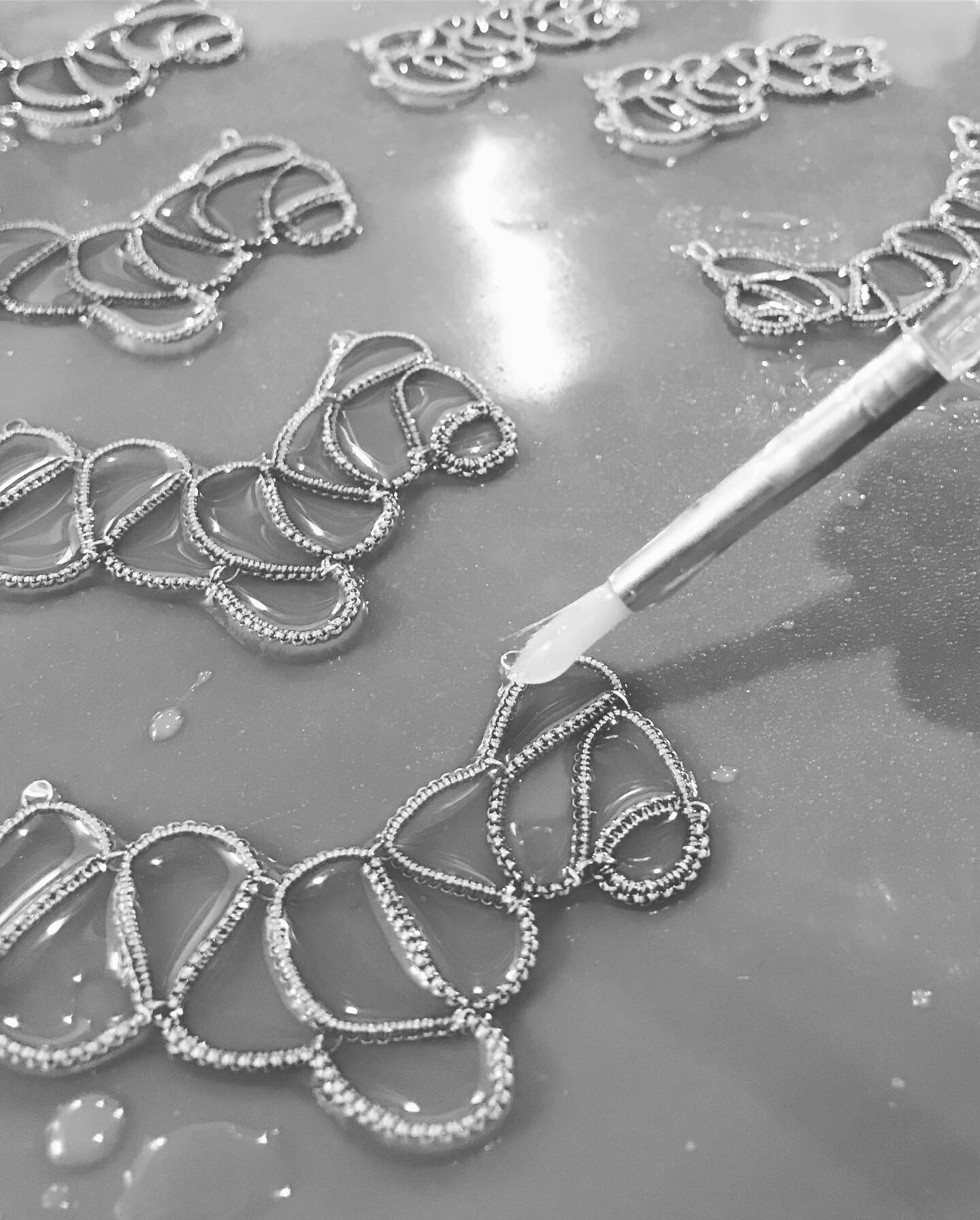 ERIO LACE NECKLACE
This unique asymmetrical necklace is a delicate combination of handmade lace and resin. It is made from hand tatted motifs that have then been carefully painted with resin. The result is an organic, elegant statement necklace that reflects light.
Materials: PVC coated filament, resin, stainless steel chain
Dimensions: necklace measures approximately 25" around when worn
Because each piece is made by hand there may be some slight variation in size.